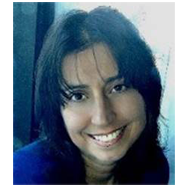 Practitioner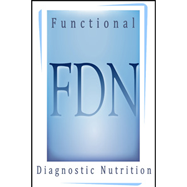 Functional Diagnostic Nutrition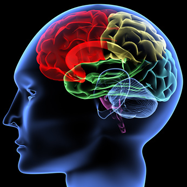 Neurotransmitter Testing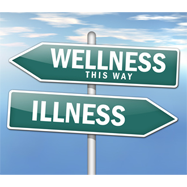 PATIENT TESTIMONIALS
I feel honored to be your healthcare practitioner, and I'm committed to providing you with the best care I can.
Get to the root cause.
Discover what's wrong in your body today!
Do you suffer from one or more health conditions that resist treatment?
Please read what our patients are saying.
Our Mission Statement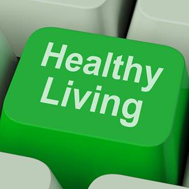 "We are dedicated to forming partnerships with our patients, to encourage them to take care of themselves and to make their own choices with the knowledge and tools we give them so that they can achieve their personal health goals."
We are here to help you change your life and change your health using an integrative approach.
We are currently accepting new patients. If you are looking for a primary care provider, please call our office and make an appointment. Quality and personalized patient care is our primary goal.
Click here and book your own appointment online or use our contact information if you need additional information.
Currently accepting the
following insurances:


Blue Cross Blue Shield
Anthem Blue Cross Blue Shield
Medicaid of Vermont
Harvard Pilgrim Health Care
Aetna
Cigna
United Health Care
Medicare
CBA Blue
Contact Information
Manaratha Natural Living, LLC
1860 Weatherhead Hollow Rd.
Guilford, VT 05301

Telephone: 802-451-1966
Fax: 802-738-1066

E-Mail: gabriella@maranathaliving.com

Ask Gabriella
Do you have a health question?
Need an answer?
Submit Your Question